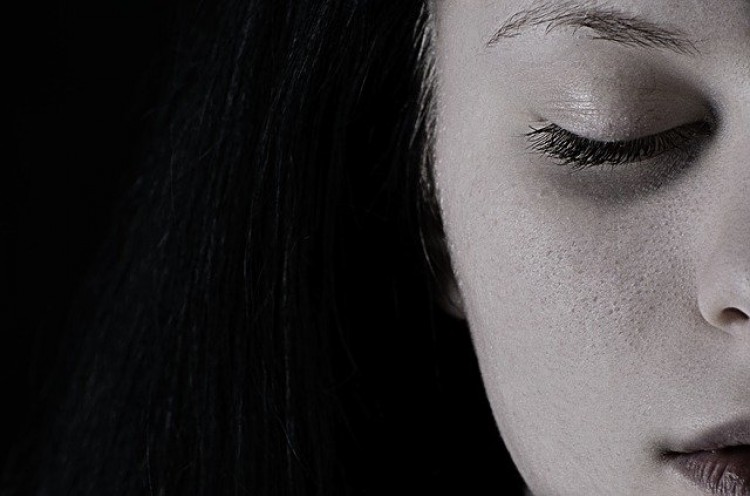 2020 October 28
Postpartum Depression - PPD
destigmatizing a common maternal mental health phenomenon
The birth of a baby is normally associated with emotions of excitement and joy. But it can also be related to severe mental health conditions you may not expect like postpartum or postnatal depression (PPD). PPD is a common problem that affects more than 1 in every 10 women within a year of giving birth. Fathers and partners can also experience PPD.
Here is a heartbreaking story one of our Gravidamiga family members immediate family had to go through to highlight how important this topic is.

What are the symptoms of PPD?
PPD develops gradually, which is a reason why many women do not realize they have postnatal depression. PPD signs and symptoms may include:
difficulty bonding with your baby, frightening thoughts (hurting your baby or yourself)

persistent sadness and low mood, mood swings, withdrawing from family and friends

severe anxiety, panic attacks, mood swings, restlessness, intense irritability

loss of energy, loss of appetite, inability to sleep or sleeping too much

feelings of worthlessness, shame, guilt or inadequacy
What causes PPD?
The cause of postnatal depression is not completely clear. Some of the factors include:
a history of mental health problems earlier in life or during pregnancy

a weak support system (i.e. having no close family or friends to support you)

recent stressful life events, such as a bereavement or the current pandemic

problems in the relationship with your partner, within your family or at work

hormonal changes or a traumatic birth experience
Getting help for postnatal depression
With the right support, most women make a full recovery. A range of help is available such as:
counseling and psychological therapy

– talking to a therapist or psychologist can help you deal with your thoughts, emotions and past stresses or relationships that affect you now.

medication such as antidepressants

– your GP or gynecologist can prescribe a medicine that is safe to take while breastfeeding and help balance brain chemicals linked to depression.

self-help

– there are many things you can do to help yourself feel better through your treatment such as surrounding yourself with people who care, making time for yourself to do things you enjoy, resting whenever you get the chance, getting as much sleep as you can, exercising regularly, and eating a healthy diet.
Do not struggle alone by trying to be strong. Remember that:
depression is an illness that can happen to anyone – it is not your fault.

PPD does not mean you are bad mother or father – getting help is a sign of strength.

your baby will not be taken away from you – babies are only taken into care in very exceptional circumstances.

A summary on how the process works in Germany can be found at our partners website from Afloat.
Are you looking for 1:1 support - please contact one of our partners:
Flavie from Herzenshand or Marjorie directly.
Other English speaking Therapists are David Augustin and Dr. Joan Robertson.


Plus - here are some additional links for your to read more about this topic:
Beyond Blue – Australian National Postnatal Depression Programme
(a lot of advice, checklists and tipps on parental mental health for mathers, fathers, family and friends)
Schatten &Schatten & Licht (Initiative for peripartal disorders)
Edinburgh Postnatal Depression Scale
(Best to be filled out with a midwife or a professional therapist)

October 2020 Flavie from Herzenshand
This blog post has been prepared with the greatest possible care and does not claim to be correct, complete or up-to-date."
Sources and references: Mayo Clinic, WebMD, NHS UK
Picture credit: Natálie Šteyerová from Pixabay
Tell someone of us today - thank you!
https://www.instagram.com/gravidamiga/
https://www.facebook.com/gravidamiga
or more general information about life in Stuttgart on our partner page
Kiramiga and sign up for our NEWSLETTER on our website.
We love what we do and hope you love it, too.
Please support us and our work by donating us a coffee or a prosecco :-)
Thank you.
---
---