Angels
Your Angels are here for you in Stuttgart & online from around the world.
We are Kira & Christine - the founders and owners of Gravidamiga.
We call ourselves Angels because this is what we want to be for you.
We complete our competence with a network of experts on the subject of pregnancy and child birth.
We want to support, facilitate and empower your journey in an individual way from the bottom of our heart.
Come meet us - your Gravidamiga Angels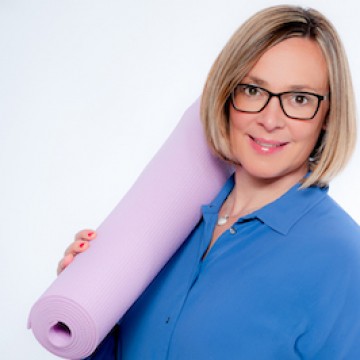 Kira Neumann
Holistic Health Coach & (pre- and post-natal) Trainer
Yoga (pre- & postnatal), Pilates, Postnatal Recovery & Personal Training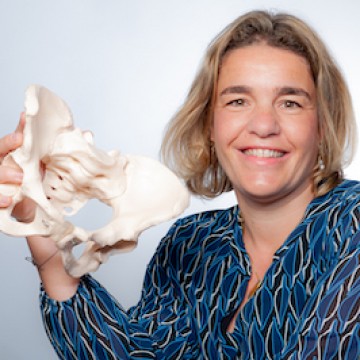 Dr. med. Christine Krämer
Gynecologist
Specialised in all medical topics around pregnancy, birth and other gynaecological issues as well as acupuncture and taping.