2020 July 22
Alternatives to an aftercare Midwife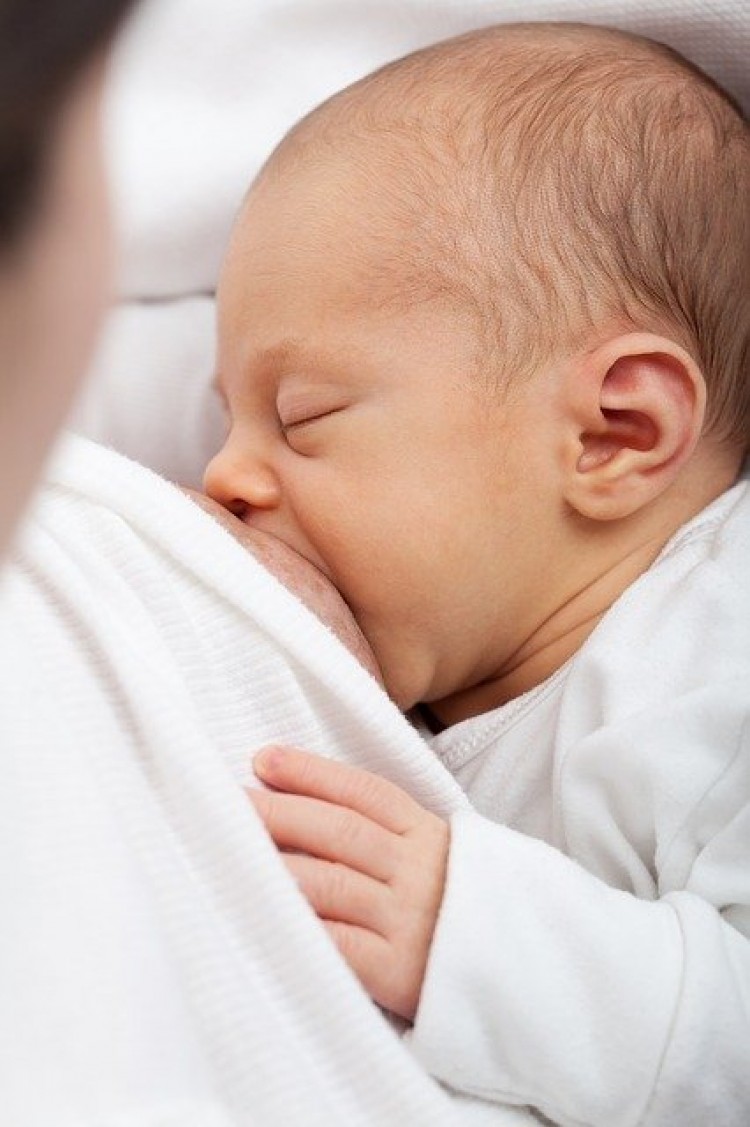 Where to go, if you do not have an aftercare midwife.
Here you will find alternatives in the event that you have not found an aftercare midwife.
Just to make sure you explored all the options of finding one - here is a link to our blog post on how to find a midwife in Stuttgart Area.
Hospital you gave birth in & pediatrician
If you yourself have a problem/pain (emergency), you can contact the hospital where you gave birth or in all other cases make an appointment with your gynaecologist.
If you have a problem or questions about your baby, you can make an appointment with your pediatrician.


Midwife consulting hours
(a place to go to, PAID BY YOUR INSURANCE)
Stuttgart
Hebammenpraxis Herzallerliebst
Midwife consultation at Herzallerliebst (3 different locations).
Just call the office and make an appointment!
Link to Herzallerliebst on our website
Öhringen

Wednesday and Friday from 10 to 12 a.m.
No appointment needed - just show up (as often as you want)
Midwives (from the hospital) will look after mother and child.
Link to the Hebammen in Öhringen or phone 07941 – 692 307 - address: Untere Torstr. 12.
Böblingen / Leonberg
Midwife consultation Böblingen
for women who do not have a midwife after the birth or who have acute problems in the late postpartum period.
Every Thursday from 15-18 o'clock in the Schwangerenberatungsstelle Böblingen, Bahnhofstr. 7.
In order to avoid waiting times, please make an appointment by telephone on 07031 663-1717 (often there is only an answer machine, so please leave your name and your number) . Please bring your insurance card and mother's passport.
Midwife consultation Leonberg
every Tuesday from 9:30 to 11:30, Begegnungsstätte Sonnenschein, Schlegelstraße 19; by appointment only 07152 9203-0


Offer free of charge in stuttgart
Family children's nurses (public health department Stuttgart)
Open office hours:
As an interdisciplinary early intervention centre, the FKKS team offers an open consultation hour on Thursdays in cooperation with child psychologists, curative, special and social pedagogues, paediatricians and physiotherapists. The aim is the promotion of self-help potential
Further support
As soon as a request is received, the team checks in the Tuesday meeting whether the request is to be included as an order. If the team is fully occupied, it will pass the request on to alternative offers or offer telephone advice.
The care (on average 6 months) is provided through home visits, for newborns twice a week and in consultation with the counselling centre until the parents are safe in the care. Accompaniment to the doctor (e.g. mother with an anxiety disorder) is also part of the offer.
The offer is free of charge and unlimited in time and includes the following topics:
situations of overstrain, legal questions, nutrition, introduction of accompanying persons, sleep, hygiene, personal hygiene, child-friendly environment, health care, vaccination advice, day structures
contact: FKKS Flyer (German)
Pflegerische Elternberatung (Nursing parent counselling) at the Olga Hospital
Experienced family, health and paediatric nurses offer you information and support for questions about your child. The service is free of charge and covers the following topics
Health care, development promotion, body and skin care, nutrition and eating behaviour, sleep, restless babies, parental role and everyday family life.
Appointments within 1-4 days possible. Contact is made by email, telephone and in a personal conversation.
LINK zur Elternberatung des Olgahospitals
Consultation hours: Monday, Tuesday, Wednesday and Friday from 9.00 - 12.30 hrs, Klinikum Stuttgart, Olgahospital
Contact: Pflegerische Elternberatung, PEB at the Olga Hospital, Phone: 0711 278-73100, email: elternberatung@klinikum-stuttgart.de
Stuttgart Frühe Hilfen Programm
This is a program from the City of STuttgart to support all families.
You will most likely get a welcome visit from one of the helpers, where you can also ask your questions and who can guide you. They also support with finding a pediatrician and more.
To be proactive - you can contact them. Sorry the information is only available in German.
Link to Frühe Hilfen
July 2020 - Update August 2022 Gravidamiga
This blog post has been prepared with the greatest possible care and does not claim to be correct, complete or up-to-date."

Tell someone of us today - thank you!
https://www.instagram.com/gravidamiga/
https://www.facebook.com/gravidamiga
or more general information about life in Stuttgart on our partner page
Kiramiga and sign up for our join NEWSLETTER.
We love what we do and hope you love it, too.
Please support us and our work by donating us a coffee or a prosecco :-)
Thank you.
---
---