Dr. Marjorie Kinney, PhD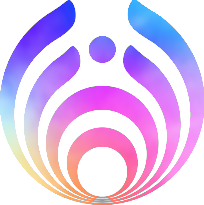 Clinical psychologist & Holistic mental health counsellor
Hypnotherapist & Hypnobirthing instructor
Psych-K facilitator & SAFE mentor

My style of counselling is holistic and client based.

Coaching and expertise in:
Stress, depression and anxiety during pregnancy and after birth

Birth trauma

Parent-child bonding

Child development

Low self-esteem, depression, burnout

Hypnosis and Hypnotherapy

Clinical and counseling psychology
I love to mix elements from

hypnotherapy

neurolinguistic programming

positive psychology

meditation

nutrition
and a whole lot more with a solid foundation of scientifically backed methods and practices.

I am happy to offer a free 10 minutes introductory conversation, so you can get to know me.