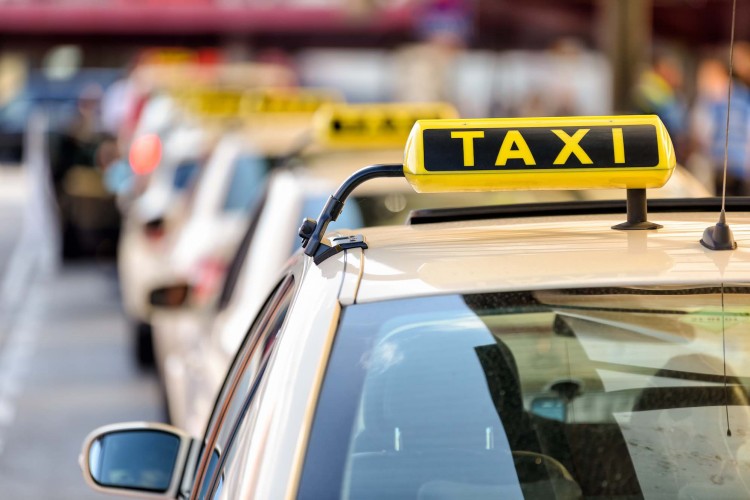 2021 October 16
TAXI ...TAXI...
Contractions and no car? Order yourself a taxi/cab and keep the following in mind.
There is not always a car at the door when the birth begins.
Some but not all taxi companies are happy to drive pregnant women to the hospital of their choice.
Take a seat cover with you
Always take a cover (thick towel, or even better a disposable diaper changing mat (Wickelunterlage - see pictures) or a large plastic bag) with you to protect the seat in case your water breaks.
IMPORTANT
You can only order an ambulance or ambulance transport as a medical emergency. Otherwise, your might have to pay for the transport yourself, which could be VERY expensive.
However, if you are bleeding heavily, in severe pain or have another medical emergency, please call 112 without hesitation. The costs will of course be covered by your health insurance.
STUTTGART AREA
The following taxi companies have indicated that they will transport pregnant women:
Taxi Auto Zentrale Stuttgart 0711 5510000 (no need to book in advance, the taxi will arrive within 15 minutes)
Fildertaxi 0711- 947980 (Stuttgart & greater Area)
Taxi Stuttgart Sandalya 015228352469
Vincenzo Rubbino for the Vaihingen/Süd/Möhringen/Filderstadt area 01728568037
Please double check with them in advance that this is still the case.
If you live in another area, please check with the local taxi companies that they will take you in case your birth starts.
October 2021 - Gravidamiga
This blog post has been prepared with the greatest possible care and does not claim to be correct, complete or up-to-date."

Tell someone of us today - thank you!
https://www.instagram.com/gravidamiga/
https://www.facebook.com/gravidamiga
or more general information about life in Stuttgart on our partner page
Kiramiga and sign up for our join NEWSLETTER.
We love what we do and hope you love it, too.
Please support us and our work by donating us a coffee or a prosecco :-)
Thank you.
---
---