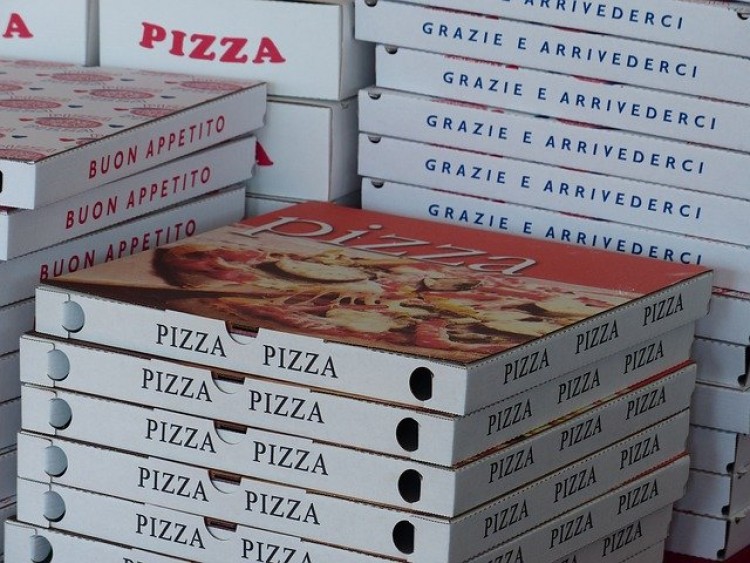 2020 April 06
Precooking - a good idea
for the first weeks at home with your new baby.
Just having had a baby, you will have a lot less time or energy to prepare good and nutritions meals … and the time you have you need to look after yourself and your needs.
More important you need to have a balanced diet for being able to breastfeed and recover after birth.
To make it easier you could precook and freeze meals for you and your family.
This can save you a lot of time and nerves - valuable time for you, your baby and your family.
So why not take the time now and prepare yourself?
Here is a link to a food blog for some ideas.

April 2020 - Gravidamiga
This blog post has been prepared with the greatest possible care and does not claim to be correct, complete or up-to-date."
Picture credit:Pixabay

Please follow us and tell someone of us today - thank you!
https://www.instagram.com/gravidamiga/
https://www.facebook.com/gravidamiga
or more general information about life in Stuttgart on our partner page
Kiramiga and sign up for our join NEWSLETTER.
---
---