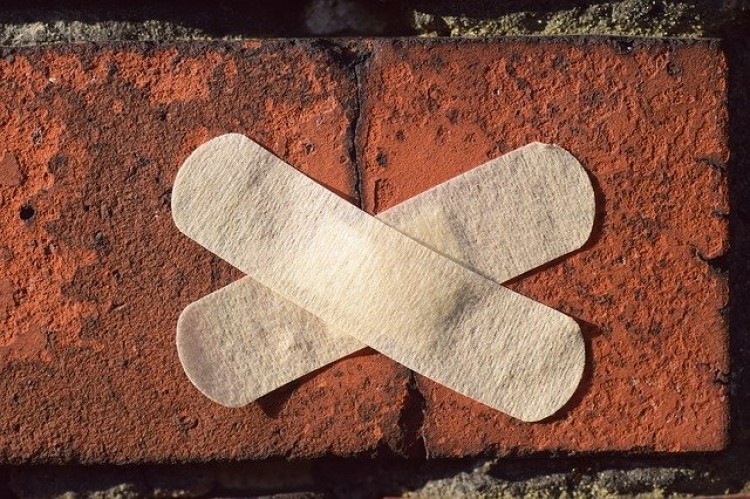 2020 March 27
The perineum after birth
What can help after giving birth.
During the delivery the vagina and perineum have stretched incredibly to help your baby coming through.
Preparation of the perineum before birth
It can help to stretch the perineum before birth by gentle massages.
A special oil is recommended to soothe the skin.
For example:
The products of Stadelmann are quite good and can be bought in some pharmacies but also ordered online:
https://shop.bahnhof-apotheke.de/product/dammmassageoel-20ml.311.html
This oil can later also be used to massage your babies tummy.
Injuries to the perineum
Even if visibly everything has remained healthy there is often an edema, which may have formed due to the pressure of the child's head. The region is swollen. So even a supposedly intact pereneum can feel very sore and needs care.
After a perineal tear or cut, which is then sewn first, the tissue naturally swells quite strongly and it hurts during the first days.
Unfortunately new moms do not speak a lot about these topics. But it is worth to talk about it!
Tips to heal and relieve pain
Note:
If you have fever, really strong pain or you have blooding or the swelling does not get better, please ask your midwife or go to your OB Gyn.
Cooling: You can soak a few sanitary napkins/panty liners with sunflower or olive oil and freeze them. Then you can put the frozen "cool packs" in front of the perineum as long as you enjoy it. You should change them regularly.
Sitting baths: Sitting baths is an old method to help after delivery. Mostly Tannolact is used for that. (You get it at the pharmacy.) If you do not have a special bath tube at home, you can use a plastic bag which you pull tightly over the toilet seat and enjoy your sitting bath. The sitting bath can be used once a day for 10 to 15 minutes and at a water temperature of 35° C. As an alternative to Tannolact, chamomile (cooled down tea), marigold essence, alchemilla, oak or hamamelis bark can also be used. These additives do well, refresh and are both anti-inflammatory and healing.
Intim Spray: This is an alternative to sitting baths. The regeneration sprays or intime sprays (please only special ones for the time after birth e.g. Motherlove, Regeneration Spray) can be used immediately after birth and they have a healing, relaxing and refreshing effect. The sprays can be used several times a day.
Flushing: Urinating can burn mostly unpleasantly in the first few days after delivery. You can fill a measuring cup with warm water and let it simply run between your legs, along the vulva, while peeing. Or you have a shower and flush yourself with warm water.
Lying down: After perineal injuries of any kind you should try not to sit too much in the first days. This is good for healing and the regression of the swollen region.
Normally the perineum has regenerated after four weeks. The sutures must not be removed normally. Your midwife will look after your injuries regularly. If you do not have a midwife you can contact your OB Gyn or the delivery room, where you delivered your baby.
March 2020
Gravidamiga - Dr. Christine Krämer
This blog post has been prepared with the greatest possible care and does not claim to be correct, complete or up-to-date."
Picture credit: Ulrike Leone Pixabay

Please follow us and tell someone of us today - thank you!
https://www.instagram.com/gravidamiga/
https://www.facebook.com/gravidamiga
or more general information about life in Stuttgart on our partner page
Kiramiga and sign up to our NEWSLETTER.
We love what we do and hope you love it, too.
Please support us and our work by donating us a coffee or a prosecco :-)
Thank you.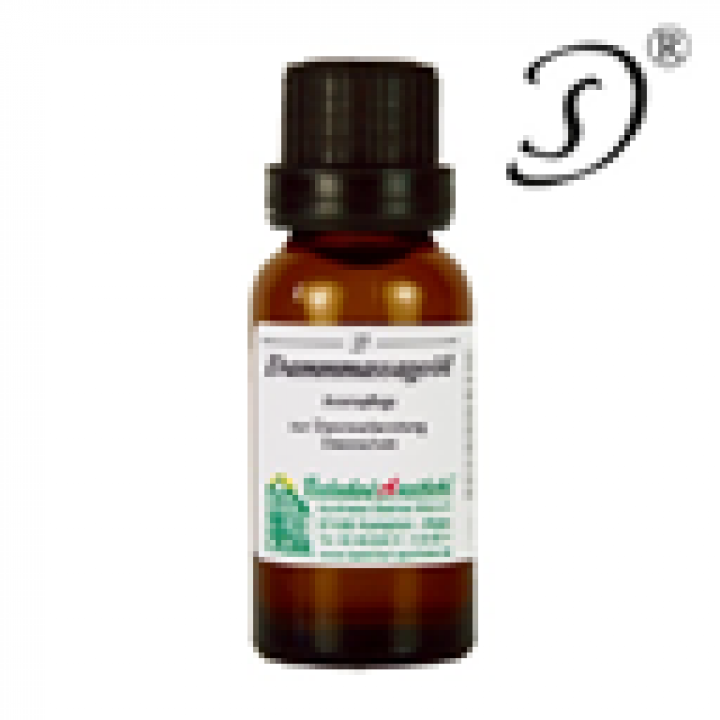 ---
---