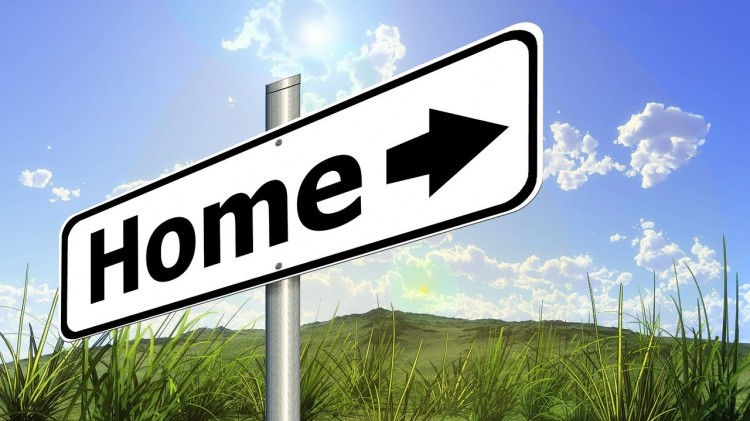 2020 April 03
Outpatient Birth in Stuttgart
- an alternative if you want to go home soon.
Outpatient Birth
As a possibility to be together as a family right from the beginning you can consider an outpatient birth. This means that the baby is born at the hospital with all the care needed (and with your partner attending). After 4-8 hours you can leave the clinic as a family. This is common practice in Germany, if you have a normal birth without any complications. The doctors at the hospital will advise accordingly and decide what is possible for you and your baby depending on the medical condition.
U2 check-up of your baby
Important for an outpatient birth is a midwife who does a special test on the baby on day 3 and a pediatrician, who does a 2nd check-up (U2) between day 3-10 after the baby is born.
If you have a post-partum midwife, the midwife will take over after you are home and look after you and the baby and conduct the test.
Also you need to check in with your pediatrician immediately after you come home from the hospital for an appointment.
Plus your baby needs to be registered within one week after birth with the registry office (Standesamt) – we can step in if you need help with the bureaucracy.
shopping list outpatient birth
thick sanitary towels (2packages)
prepare special cooling pads: soak a few sanitary napkins/panty liners with sunflower or olive oil and freeze them (more information about how to use them: https://gravidamiga.com/blog/perenium/)
breastfeeding pillow; please prepare a place where you can lay & rest comfortably
disinfection spray (for example Octinisept to disinfect the belly button of your baby)
hand sanitizer
compresses (for the care of the belly button)
curd (for you breast in case of an infection)
cooling pads (for your breast and perineum)
HA Anfangsmilch (Pre-milk just in case; you can get it in small bottles which are ready to use)
precooking and freezing of meals for the new parents (this reduces stress)
cereal bars (for the power) and chocolate (for the nerves)
measuring cup (best with a handle) for flushing your perineum (https://gravidamiga.com/blog/perenium/)
painkillers (e.g. ibuprofen NO acetylsalicylic acid)
pacifier (if you want to use one)
watertight/repellent sheet to protect your bed from unwanted fluids
nipple cream (available at any drugstore/pharmacy e.g. Multi-MAM, Lansinoh, Medela PureLan) or hydrogel pads (Multi-MAM)
nipple shields
nursing pads
Your pregnancy - Your birth - Your experience
Please contact us, if you have questions. We are here to help.
April 2020
Gravidamiga
This blog post has been prepared with the greatest possible care and does not claim to be correct, complete or up-to-date."

Tell someone of us today - thank you!
https://www.instagram.com/gravidamiga/
https://www.facebook.com/gravidamiga
or more general information about life in Stuttgart on our partner page
Kiramiga and sign up to our joint NEWSLETTER to not miss out.
We love what we do and hope you love it, too.
Please support us and our work by donating us a coffee or a prosecco :-)
Thank you.
---
---