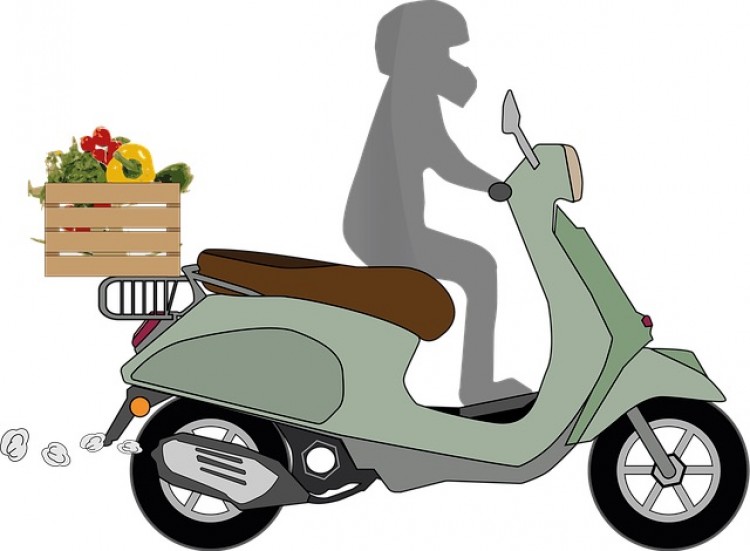 2020 July 03
Food & Grocery Delivery Services
Food, Groceries & more - delivery or click & collect - in Stuttgart Area.
There are many reasons why shopping can be difficult
Do you have a high-risk pregnancy?

Are you a new mum and the baby cries?

Do you have three children and only two hands?

Is there the job, the children, a husband, the household and no time in between?

Are you ill and nobody can go shopping?

Or are you in Corona Quarantine?
BLOG POST ONLINE SHOPPING
Read the Blog post about online & click and collect shopping for groceries, food and drugstore & more in Stuttgart on our Partner page Kiramiga - beyond relocation.


July 2020 - Gravidamiga & Kiramiga
This blog post has been prepared with the greatest possible care and does not claim to be correct, complete or up-to-date."
Picture credit: Pixabay.

Tell someone of us today - thank you!
https://www.instagram.com/gravidamiga/
https://www.facebook.com/gravidamiga
or more general information about life in Stuttgart on our partner page
Kiramiga and sign up for our join NEWSLETTER.
---
---