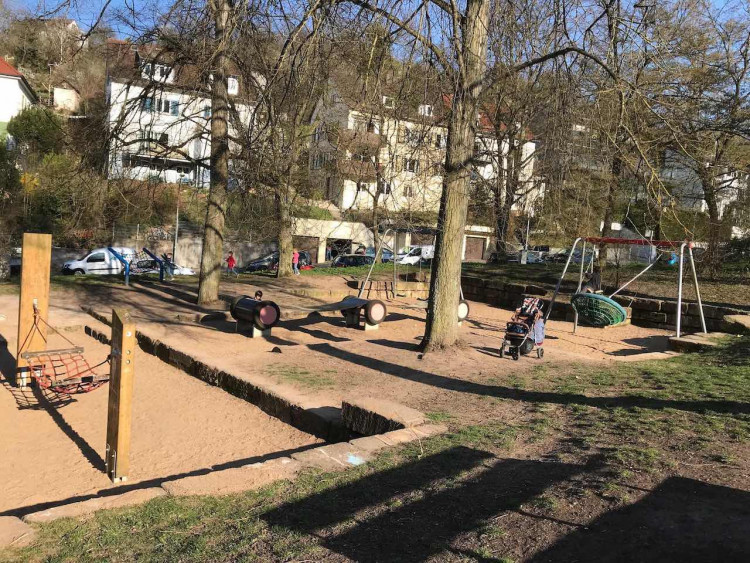 2022 August 06
Favorite Places-To-Be
Our Gravidamiga Comminity shares their TOP places-to-be in Stuttgart Area.
We made a little survey at one of our Mama Talk meet ups.
Our questions was:
What is your favourite place in Stuttgart (Restaurants? Places to go with your baby? Pleasure activities?) And this is the result of our community.

If you want to join future meet-ups please refer to our Calendar Socialising or you can order our Newsletter where we promote the upcoming events, too.
We would be happy to meet you!
Restaurants/ Café/ Ice cream/ Wine
Swimming Pools
Nice Places (Walking, Sightseeing, Nature)
August 2022 - Gravidamiga Community
This blog post has been prepared with the greatest possible care and does not claim to be correct, complete or up-to-date."

Tell someone of us today - thank you!
https://www.instagram.com/gravidamiga/
https://www.facebook.com/gravidamiga
or more general information about life in Stuttgart on our partner page
Kiramiga and sign up for our join NEWSLETTER.
We love what we do and hope you love it, too.
Please support us and our work by donating us a coffee or a prosecco :-)
Thank you.
---
---