2020 March 30
20 Toddler / Kids Activities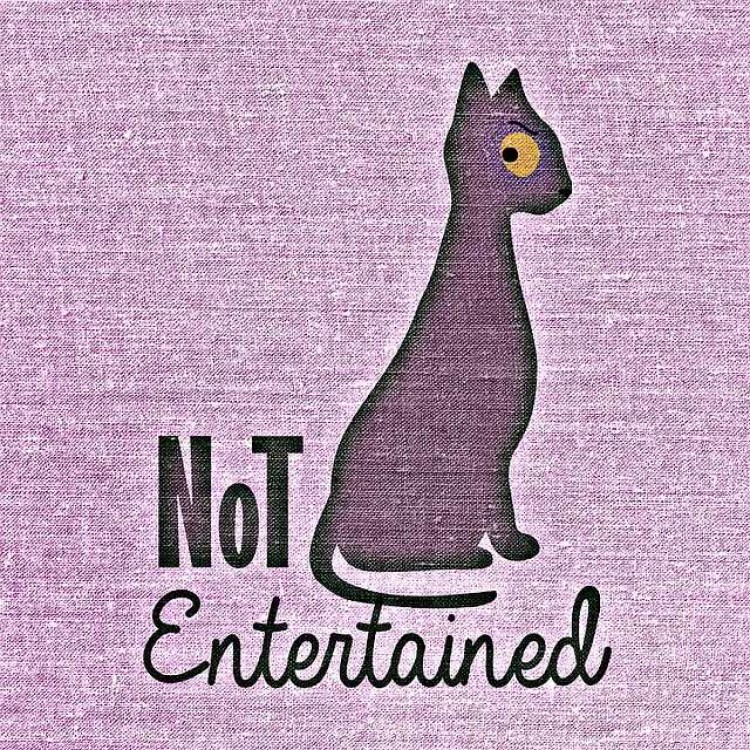 Having some toddlers and younger kids in our team, we came up with some ideas...
20 things to do with kids when they get bored!
Facy dress party with a fotoshooting!
Make a movie night with popcorn, homemade decoration and a great family movie!
Make a virtual museum visit g. the British Museum. https://britishmuseum.withgoogle.com/
Solve a puzzle together.
Play a stage play together (e.g. your favorite fairytale).
Prepare a picnic (indoor or outdoor) together.
Build an obstacle course together.
Craft window pictures(e.g. https://www.pinterest.de/ebulitta/fensterbilder-fr%C3%BChling/)
Think of a dance choreography.
Everyone paints a picture and then you have a real art exhibition for the hallway!
Play orchestra with pots, bowls, bottles and other things in the kitchen.
Create your own story, everyone says a sentence. Write them down for later!
Bake biscuits/cookies together and have a tea party!
Write a letter to someone who is alone and paint something for him/her.
Prepare a private circus performance.
What about a playback evening with the family?
Create together a delicious menu. Everyone can wish for his/her favorite food.
Build a hiding place together.
Organize a family disco with the favorite songs of each family member!
Make a scavenger hunt through the apartment.
We are sure there are a lot more - so if you want to, let us know and we will add them to the list.
HAVE FUN !!!!!!!
March 2020 - Dr. Christine Krämer M.D.
This blog post has been prepared with the greatest possible care and does not claim to be correct, complete or up-to-date."
Picture credit:Pixabay

Please follow us and tell someone of us today - thank you!
https://www.instagram.com/gravidamiga/
https://www.facebook.com/gravidamiga
or more general information about life in Stuttgart on our partner page
Kiramiga and sign up for our join NEWSLETTER.
We love what we do and hope you love it, too.
Please support us and our work by donating us a coffee or a prosecco :-)
Thank you.
---
---