Social Life
Mama Talks - Join the Gravidamiga Family & build you tribe

You can enjoy catching up with like minded Mamas and Mamas-to-be with the added bonus of a special topic, giving a short informal but informative talk on selected topics. Build your support network living in Germany.
Plus several of our team members will be present to answer all sorts of questions.
- for free -
Online Mama Talks

Usually Wednesdays we are meeting online to connect at 10:30.
For log-in details please write to us: hello@gravidamiga.com
Mama Talk Café
Bespoke, private, once a month meet up in a lovely intimate for us only café in Stuttgart South.
In our Calendar you can find the next dates for our Mama Talks & Mama Talk Café.

BACK TO OVERVIEW MOM LIFE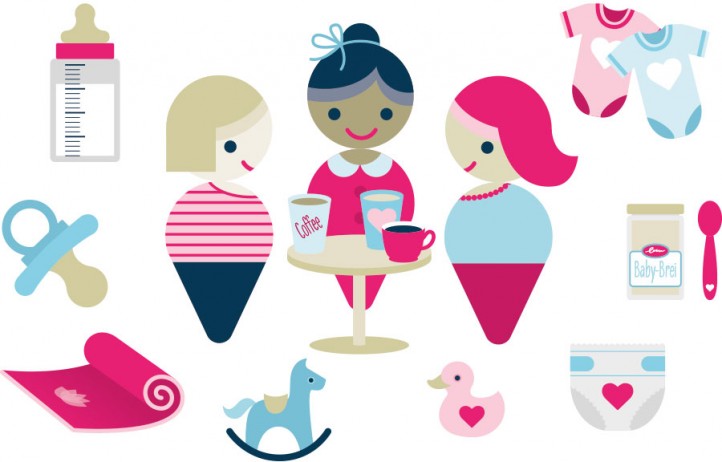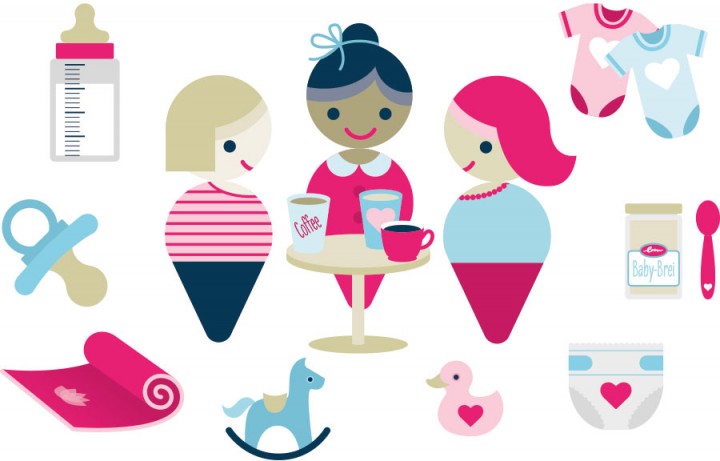 POST-BIRTH COURSES AND WORKSHOPS
Join our post-birth courses
You will always meet like minded Mamas in our post-birth courses - like postpartum recovery, outdoor fitness, Mom&Baby Yoga and more.
LINK to our Post-Birth Section
Join one of our workshops
Please check our Calendar for upcoming workshops.