MamaHaus Stuttgart STG
Rent really cool baby & toddler items - affordable & sustainable!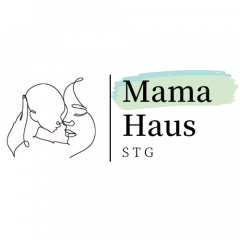 Sustainable & affordable baby & toddler items for rent!
We would like to introduce you a Stuttgart-based start-up that aims to promote sustainable consumption by renting high-quality children's items.
Not only do you save valuable resources and do something for our environment, but you also save money at the same time, because keeping up with the new interests and preferences of our children is quite expensive in the long run.
We are sure
you also know the associated space problem?
Therefore we offer you to rent high-quality children's items such as a Pikler triangle or a climbing arch because sustainable consumption is important to you or you only need them for a short time.

In the highlights under "Sortiment" you will find the different items that can be rented, then just send a direct message what you are looking for and you can start playing :-)