Workshops - Pregnancy
Gravidamiga Angels & Partners.
Baby Planning Workshop
Planning to have a baby?
This is a theoretical overview where you will learn all about being pregnant in Germany - from the explanation of scheduled and additional possible examinations, midwifery care, birth preparations classes, birthing possibilities, hospitals as well as shopping for baby & maternity clothes plus a hospital packing list.
And for after your baby is born information on pediatricians and scheduled examinations, postnatal classes, mother & baby groups / courses, shopping and much more.
Check our calendar for more information, prices and upcoming courses and dates.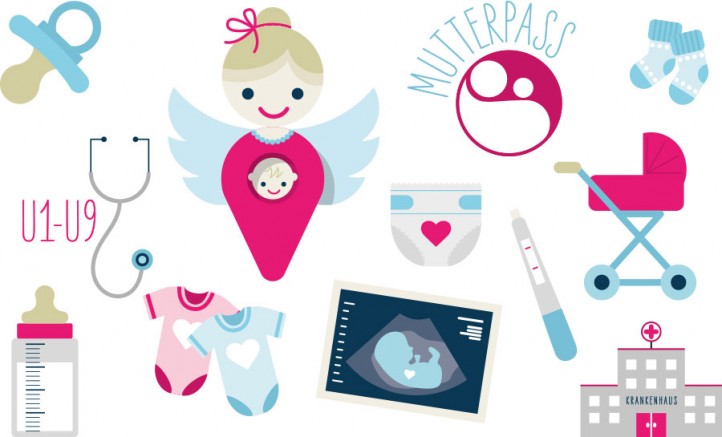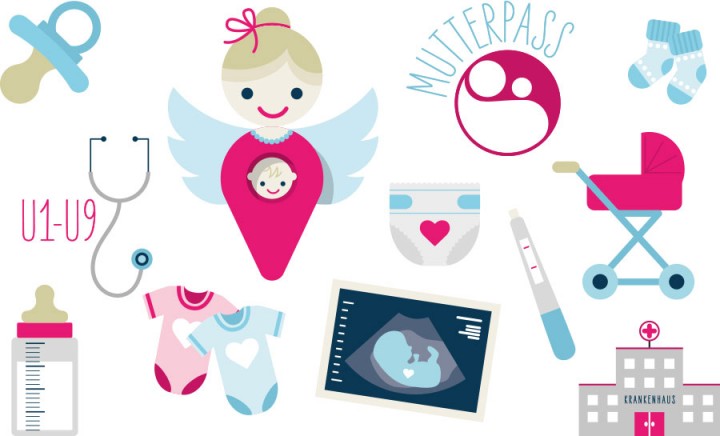 Workshops
We offer 60 - 90 minute workshops information sessions focusing on different topics around pregnancy.
Workshop topics: your Mutterpass, pregnancy problems, IGel examinations, and much more.

Dates and Workshops can be found in our calendar.