The little Nestling Place
Pre & Post-Natal Services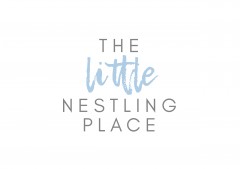 Maternal & Newborn support
Cert. Baby Massage, Newborn Nurture,
Hypnobirthing instructor, former pediatric nurse
I am a
Certified Baby Massage and Newborn Nurture Instructor with a
passion to; empower families, provide nurturing support and sound knowledge, through your loving touch using techniques from beautiful ancient art of baby massage.
Offering:
Small Groups
Private One to ones
Workshops
Home Visits
"When something is organic it's; kind, friendly, gentle, safe, healthy. Nourish your baby's body, mind and soul with your gentle, loving organic touch". - Josette TLNP.
More about Josette on our Angel page.