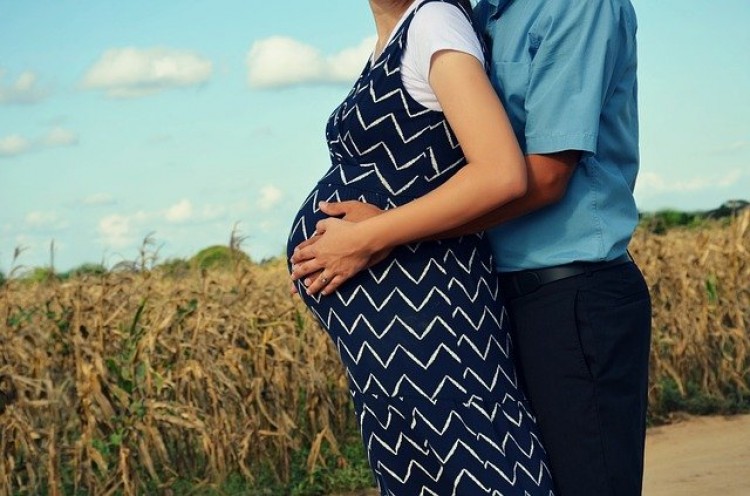 2021 March 14
Vaccinations for close contact persons of pregnant woman
How to get two of your closed ones vaccinated.
As pregnant women should not get vaccinated against COVID and they are considered as a risk group, they can nominate 2 close persons to get vaccinated.
The pregnant woman needs to fill in the form (link below & note this is only valid for 3 months after signing).

The assigned person needs to bring
this form
their passport or identity document
the mothers passport or doctors confirmation with them to the vaccination appointment.
You can download the form for Baden-Württemberg here.
And the appointment can be done here. First you need to register with one or more Impfzentren (Vaccination Centers) and with the code you get via e-mail, you need to try lots of times to get an appointment.
Due to the vaccine being short, you need to try again and again until you will see free spots to book into.
GOOD LUCK!


March 2021 Gravidamiga
This blog post is a personal recommendation and based on personal experience. It has been prepared with the greatest possible care and does not claim to be correct, complete or up-to-date."
If you like what we do, please recommend us and share with your friends

https://www.instagram.com/gravidamiga/
https://www.facebook.com/gravidamiga/
or sign up for our newsletter:
https://www.kiramiga.com/en/newsletter/
---
---