2022 February 21
March Programm 2022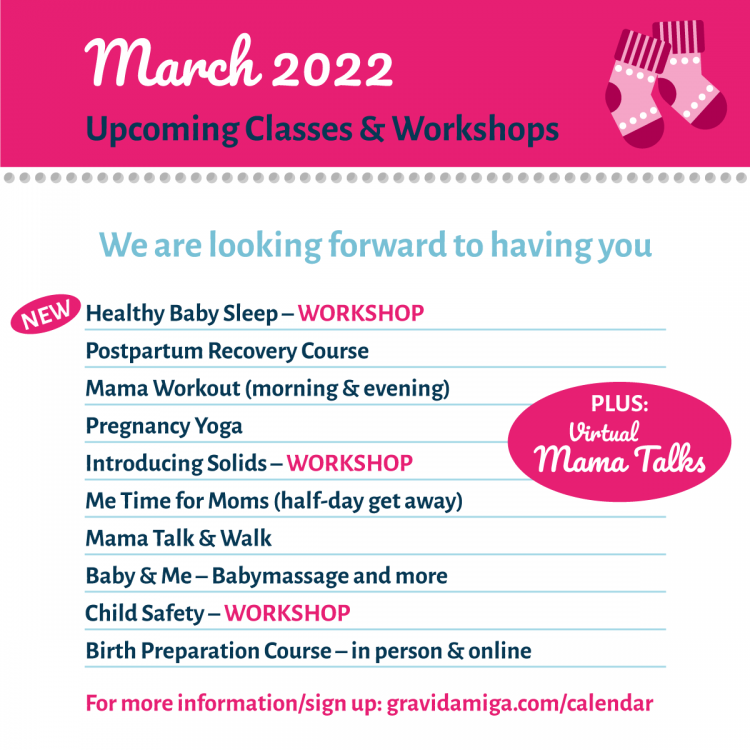 Lots of new Courses in March! Book your spot now!
We are so happy we were able to finalise so many courses, workshops and meet-ups in March and are excited to meet YOU.
Booking as usual via our Calendar.
We love what we do and hope you love it, too.
Please support us and our work by donating us a coffee or a prosecco :-)
Thank you.
---
---